Brighter today than yesterday
(no. 13) There is no turning back from the solstice. By Stephen P. Williams
But first, this: I hope your winter holidays are deep, rich and restful. The winter solstice was last night, and now the days begin to lengthen. Tonight, the Ursid meteor shower will streak the sky in much of the northern hemisphere with up to 45 visible meteors per hour.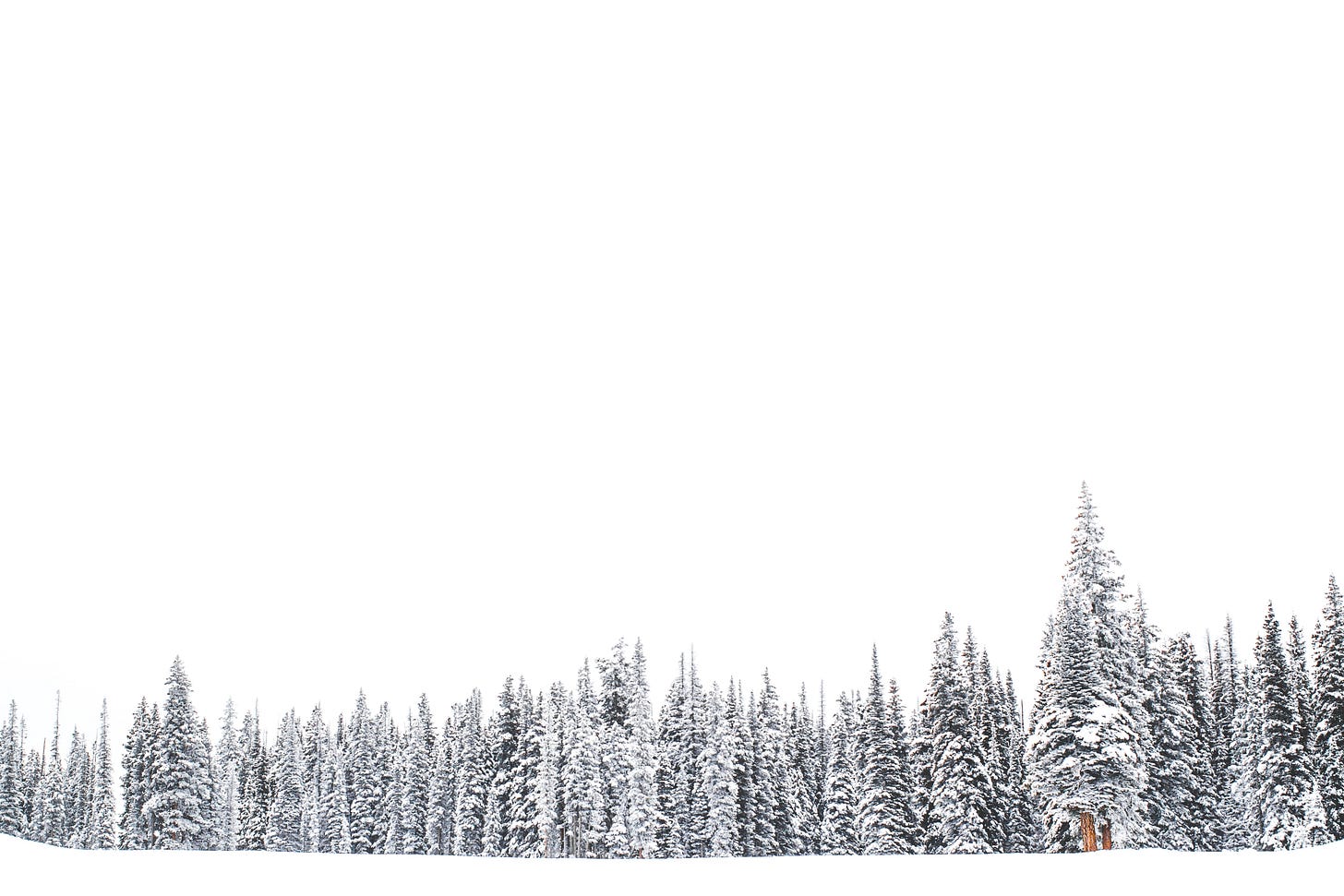 Photograph of Telluride, Colorado woods by
Thomas Kelley
 on 
Unsplash
---
Enjoy your days off. Age: The Next Everything will be back next week.
---
Until then, take a sleigh ride through a winter forest.
---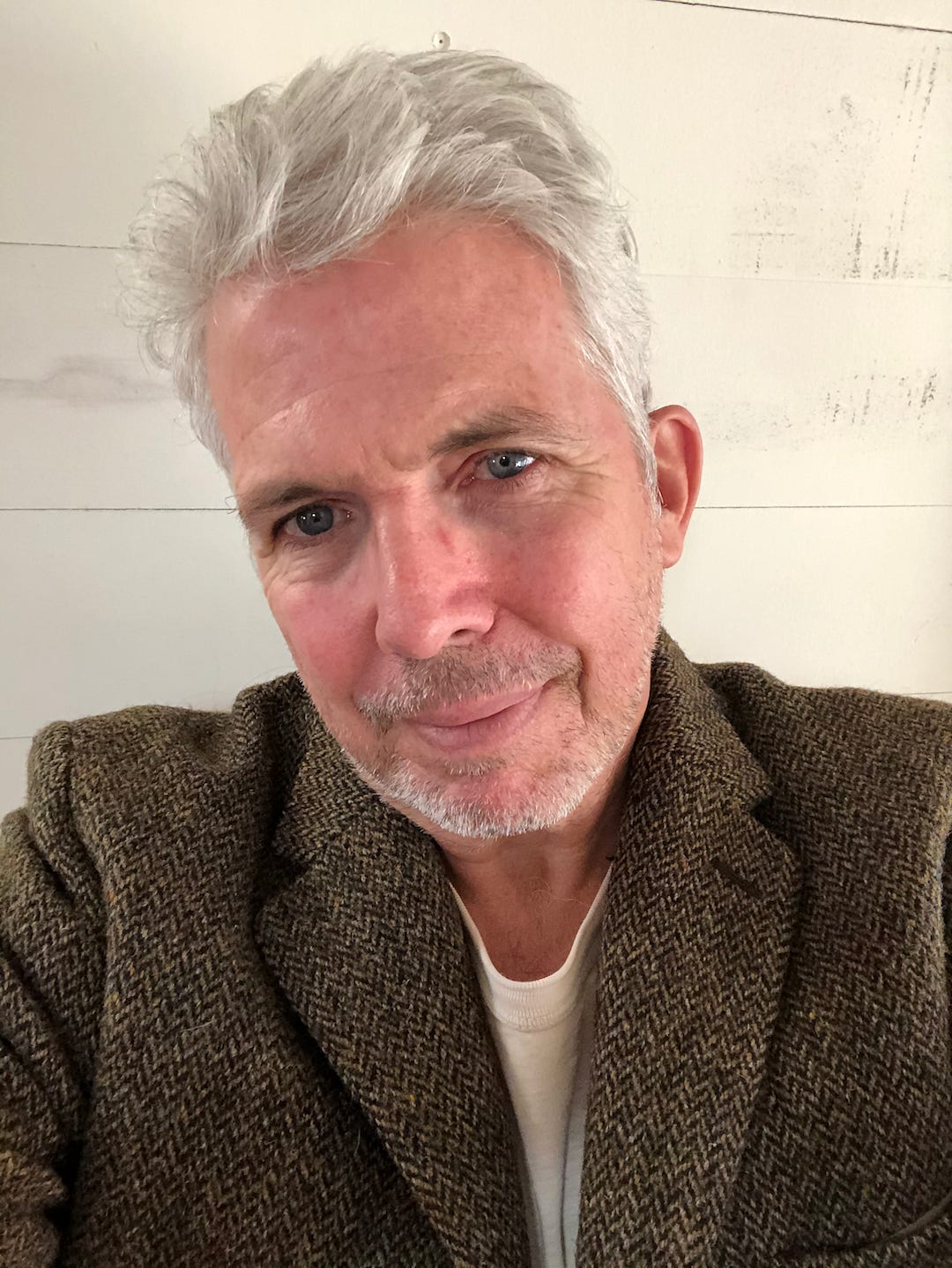 Stephen, taking a break before writing no. 14. Photo by Selfie.